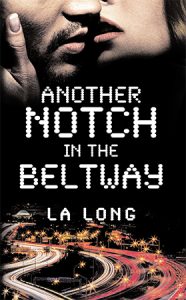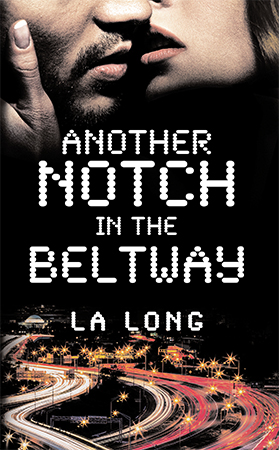 Historical romance writer, Lenore Held, AKA, LaSandra Lacy, feeling the need to step into the present century, both personally and professionally, has agreed to co-author a steamy contemporary romance with male author, MP Finnegan.

As sparks begin to fly, on and off the written page, the world around them turns into utter chaos.

Her son's father, Senator Byron Maxwell, makes an appearance in her life after an almost 22-year absence.
Theirs was the proverbial bad clique of a Washington romance: the gentrified, conservative, womanizing statesman and the beautiful, brilliant but naive, starry eyed intern, who had the bad taste to become pregnant with his child. He pretended they didn't exist, until now. Now he wants something from her, something that isn't hers to give.
Add to that a media play gone horribly wrong, a stalker, home invasion, and unhinged family members of the senator's and Lenore and MP's life together begins to resemble a book plot. Unlike a book, the turmoil that surrounds them is real and deadly.